Do you have a problem Car or Truck?
Timaru Wreckers can remove it, and give you cash.
Why scrap your vehicle for cash? Not only is recycled steel in great demand today, but there are many benefits for car owners. Repairs are costly and sometimes out of question. It is better to get rid of your unwanted car and buy a new vehicle rather than pay for repairs and drive an old car. There are signs that a car is done – the body shop or mechanic wants $3,000 to fix your vehicle, but you can sell it for barely $2000 once fixed. Or a scrap company offers to buy it for less than you will pay to have it repaired. And even if the drive train or another part has never given you a trouble, everything else has been replaced two or more times. You end up spending a lot of money on repairs.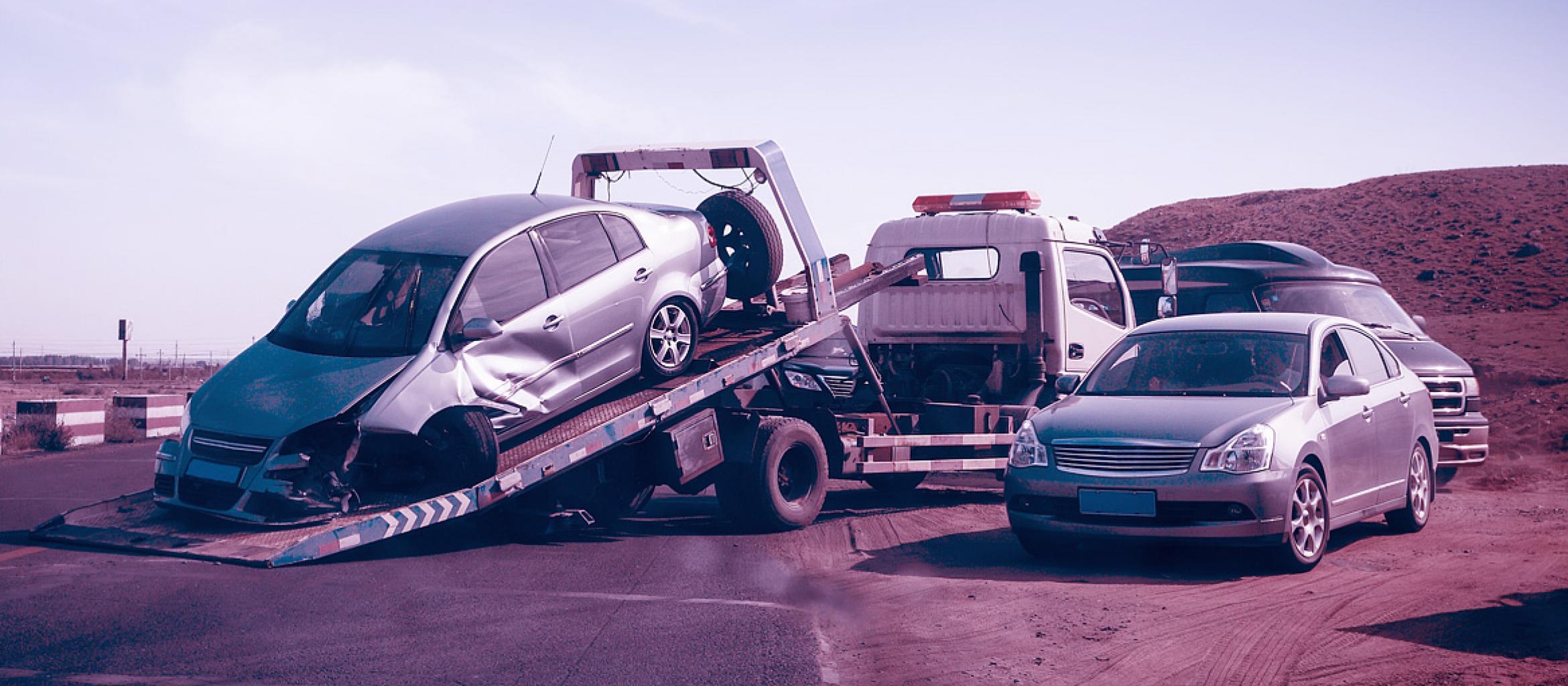 Timaru Wreckers are the most reliable, honest high price payers of all sorts of vehicles including old or new, dead or alive, write off's, WOF failures, high mileage, left hand drive, classics, lorries, 4×4's, we have a price for ANY vehicle with a on the spot decision, cash or electronic transfer.We quote a price,and never run back,unlike many other online sites.
All you need to do is fill in the contact form or contact one of our friendly advisers on Freephone: 0800 735 569 to arrange a quick and easy pick up.
Our friendly car removal team will explain to you how the process works and arrange for one of our scrap car specialists to come and collect your unwanted vehicle.
We Collect Any Used Cars & Trucks
Just Call us on: 0800 735 569, We will guarantee any quote we give you and Timaru Wreckers will pick up Any Vehicle, Any Area, Any Time!
OPEN 24/7 365 days a year, TRY US NOW…
We cover the whole of the South of Canterbury ,including all Timaru areas ,Temuka, Pleasant Point, Waimate, ,Pareora, Geraldine, Rangitata, Hinds. Absolutely any area throughout Canterbury south.
Services Available: cars wanted for cash, Scrap Vehicle Removal, Vehicle disposal, Truck wrecking
Scrap my car in a environmentally friendly way, it's simple and easy ! In fact it could not be easier, as you have come to the right place. Timaru Wreckers will make you an excellent offer for your car, no matter what age or condition your car is in! Even if your car is ready for the scrap heap or still in good condition, we will make you the best offer and we always protect the environment with our scrap car policies and procedures! It will take you just a few minutes to get a Fast, Easy and FREE Valuation on your scrap car or used car!
We don't just buy scrap cars in Timaru, we'll take any car Within hours of a quote being accepted, we can make payment and arrange for the collection of your vehicle which won't cost you a dollar. We don't charge any additional administration or cancellation fees, either, so it really couldn't be easier or more affordable to recycle your vehicle. Our team of auto recyclers are ready to help answer the question "Where can I scrap my car?", so what are you waiting for – get in touch today! –