Is Selling your Ford Driving you Nuts? We Will Drive You Happy
We Buy All Ford Vehicles: Freelander, Transit, Transporter, Courier, Explorer, Focus, Fiesta, Falcon, Ecovan, Mondeo Fairline, Escape…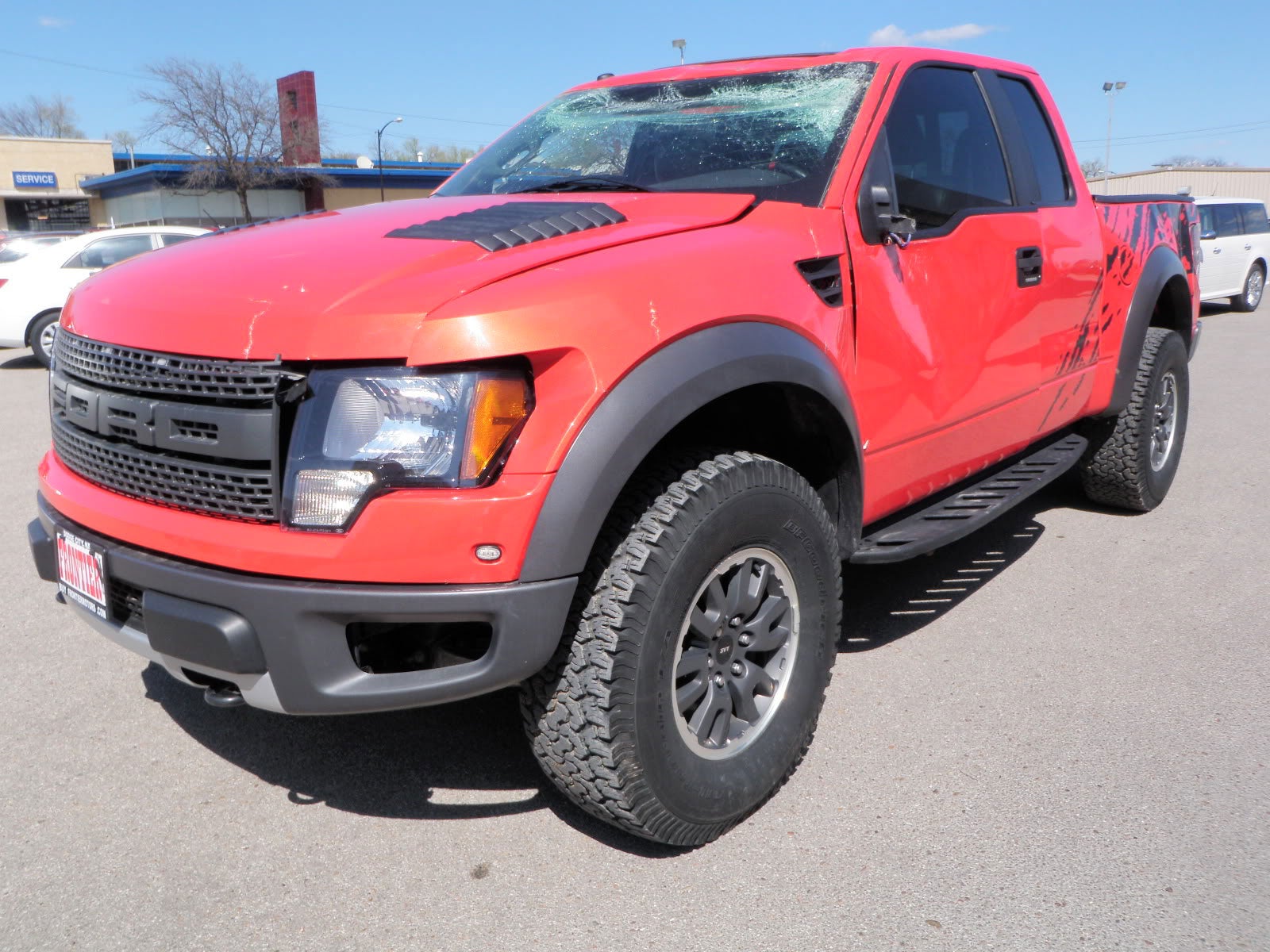 Are you the owner of an old and used Ford? Are looking for Ford Dismantlers to take it off your hands for a good price? Welcome to Christchurch car wreckers, your provider of car wrecking services in Christchurch. We are serving clients across Canterbury region since 1997. We have our Branches in Auckland, Wellington & Hamilton and have been providing safe, reliable and quick response car removal services.
Ford for Cash at Ford Dismantlers Christchurch
Ford Dismantlers deal with all types of Ford cars and trucks, no matter what model they are of or how old they are. If you are the owner of a Ford that has now lived its life and is standing in your garage as junk, taking up valuable space then we can help you get rid of it, and that too at a good price! Your Ford might still be in working condition but you might be looking to change it. Or there could be any other reason for you wanting to dispose-off your Ford. No matter what the case, Ford Dismantlers have the knowledge and expertise to understand the value of your Ford and offer you a good price for it.
When looking to get your Ford wrecked, you could be worried about placing your trust in car wreckers. But when you deal with us, you need not be worried. First off, Ford Dismantlers are licensed motor car recyclers. Secondly, we have been serving clients to their satisfaction since 1995 and have gained a good repute for our top-notch scrap auto services.
Ford recycled parts at great prices!

Local yards are the place to pick-up a body panel or car parts for your car and can save you hundreds of dollars over buying brand-new parts from Ford manufactures. Some of these used parts are salvaged from vehicles left abandoned and seized by local councils. Usually they are delivered by a towing service and sold at an auction or directly to a salvage yard. No matter whether you are looking for parts for a Ford Falcon you will find parts at a auto wrecker.
Anglia, Capri, Cortina, Courier, D Series, Ford E2000,  Ford E2200, ECON4,Econovan, Escape, Escort, Explorer, F150, Fairlane, Fairlane Ghia, Fairmont, Falcon, Festiva, Fiesta, Focus, Freda, Friendee, Futura, Ixion, KA, Kuga, Laser, Mondeo, Ford N Series, Ranger, Sierra, Taurus, Telstar, Territory, Ford Trader, Ford Transit Van,  Ford Truck, Ford XR6, Ford Ute
For quality Ford second hand parts, contact Ford Dismantlers Christchurch. Reconditioned spare parts can save you a considerable amount of money, and We have huge range of parts cover nearly every major make and model of car. We have a great supplier network so if we don't have the parts you need in stock, we can track them down for you.
You Name it, we have it!
Engines, Radiators, Transmissions, Drive Shafts, Power Steering, Suspension, Disc Rotors, Starter Motors, Alternators, Bonnet, Bumper, Grill, Quarter Panel, Roof racks, Spoiler, Doors, Windows, Distributor, Lights, Switches and sensors, second hand tyre and car batteries.
Find your local ford scrap yard: Ford wreckers Hamilton, Ford wreckers Auckland, Ford wreckers Brisbane, Ford wreckers Perth, Ford wreckers Melbourne.