Do You Need A Quick Sale of Unwanted Vehicle?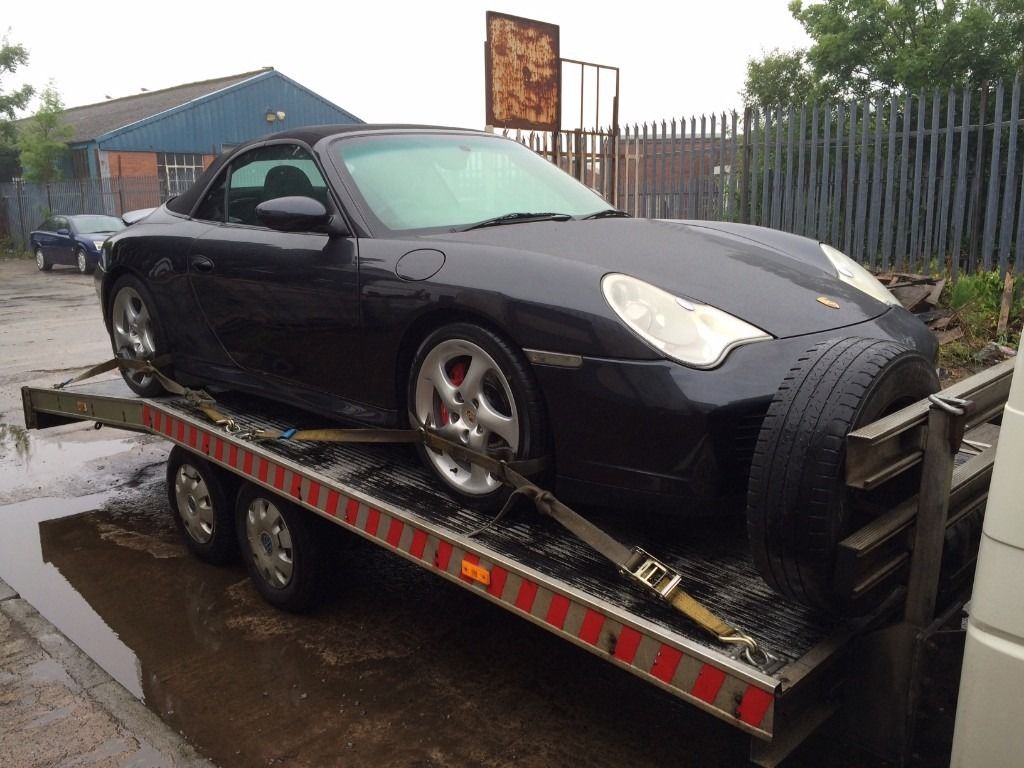 South wreckers work with people who are interested in getting rid of their vehicles in a quick and simple manner. We understand that you may not be ready to make a final decision about selling your car. We will give you a quote with the understanding that you can think about your decision as long as you would like. We also understand that some owners are just curious about how much money they can get for their Scrap Cars Blenheim. Give us a call at 0800 735 569 to get more information. Alternatively, you can go to our website and put your information in our contact form. We will be happy to speak to you about your situation.
If you receive a quote and decide to go forward with the sale, we will speak to you about setting up an appointment so that we can come to you and evaluate your car. At that time, we will give you a final offer and have you fill out some paperwork. Once the paperwork is complete, you will receive money for your vehicle and we will take the automobile away.
Cash for Scrap Cars Blenheim
We will buy almost any kind of vehicle, include vans, cars and 4×4's. Was your car involved in a collision? We accept vehicles even if they have not been repaired following an accident. In addition, if your car has a mechanical issue, we will still proceed with the sale.

Is your car perfectly fine, but you no longer want to keep paying on it? We can relieve you of this stressful situation. Is your car damaged and you don't want to put any more money into it? We offer the perfect solution to this issue. Have you changed your mind about your car, perhaps because it costs a lot to maintain? Talk to us about what we can do for you.
We buy and pick up unwanted vehicles from all over south island including: Nelson wreckers, Christchurch wreckers, Ashburton wreckers, Timaru wreckers, Oamaru wreckers, .
Sell Your Car in Blenheim Area
If you need to sell your car quickly, or you simply don't want to worry about trying to find an independent buyer, we are able to assist you. There are a number of reasons to work with us. For example, we pay quickly. As soon as we come to get your car, we will give you your money.
We provide a purchase invoice after every transaction. You can reset assured that our transactions are all legitimate – and you have the paperwork to prove it. Furthermore, we take care of business quickly. You won't have to wait to get a quote from us. Scrap Cars Blenheim team can usually provide you with a number within half an hour. We can also talk to you over the phone to give you the information that you need.
Finally, many people choose to work with us because they value their time. They simply don't want to try and advertise their vehicle and deal with people that may or may not be interested in paying for the car. After all, you have to put up ads and flyers, respond to emails and phone calls and even meet with potential buyers. And, you aren't even guaranteed a sale! The process with us is much simpler.
For our north island local scrap car removal:  Whangarei auto wreckers, North shore auto wreckers, Auckland auto wreckers, New Plymouth car wreckers, Wellington auto wreckers.